Positive takes on cyber security
What is Fraktal?
As a company Fraktal is young, agile, and cloud-native. As experts we come with the level of experience and vision you want from your trusted advisors. Together we have served organisations with hundreds of assignments across the continents.
Fraktal is also a pattern of security throughout your organisation. From institutes to innovation, from societies to systems, from AI to apps, and from cloud to your premises. Cyber security is there, vast and narrow, humane and technical, predictable and surprising. It's like a fractal, always another layer below or above another. We can draw it for you.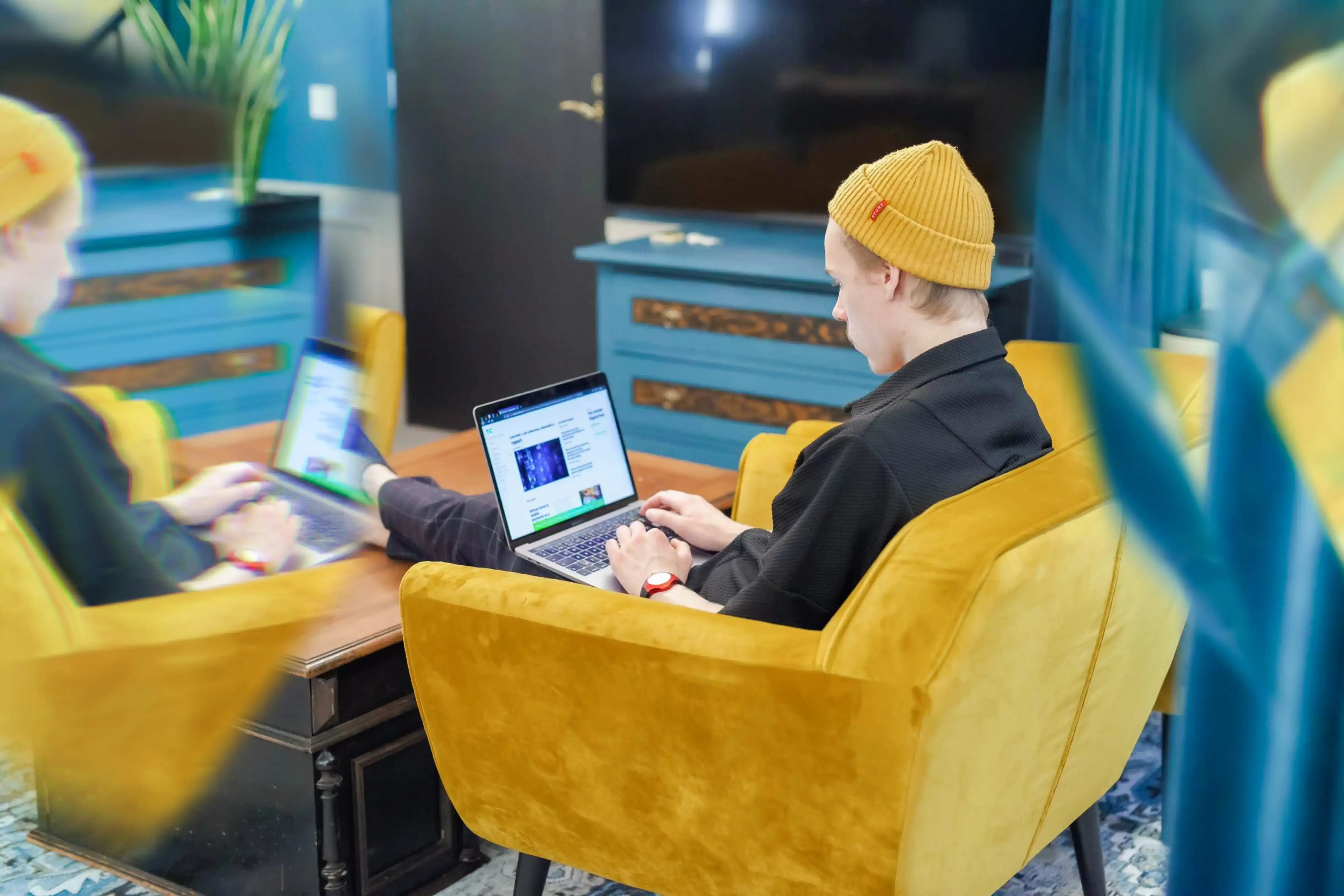 What we know?
DevSecOps
DevSecOps is about secure development practices, pipelines that support security, and production security aspects. We are experts in integrating security into product development and DevOps.
Cloud security
We are experts in cloud security and certified in Azure and AWS.
Red and purple team testing
We have the latest insights in to TIBER frameworks and threat-based ethical red teaming. We deliver modern purple team testing approaches.
Security management
We have a proven track record of creating, running, and improving security management processes based on ISO 27001 and otherwise.
Cyber Positivity®
We are committed to deliver results through a constructive and positive approach.
What we deliver?
We advise security
We deliver security advisory services such as roadmaps, plans, design, and training.
We build security
We can help you with risk analysis, threat models, development of security processes, secure software development, and secure cloud adoption.
We run security
We got you covered what comes to operational support, exercises, testing technical security capabilities, SOC capability testing, incident response, security expertise as service.